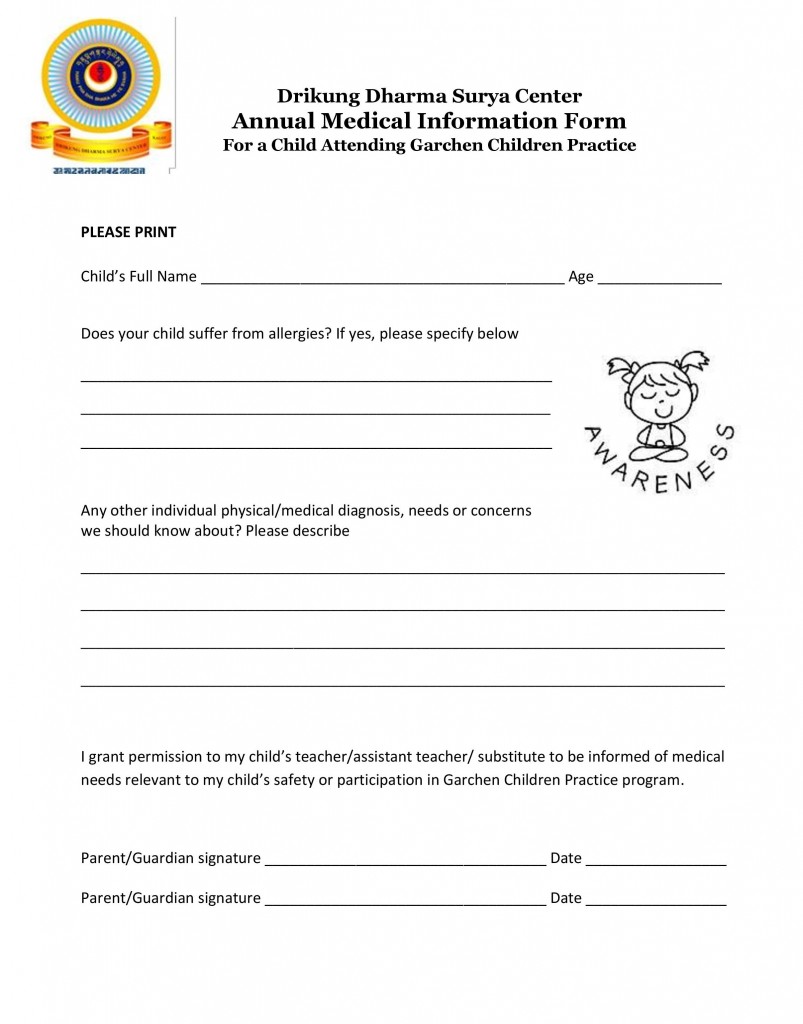 DDSC Policies for Garchen Children Program (Click to Download)
Parent involvement plays an important role in the DDSC Garchen Children Practice (GCP) program. Parents can help find school supplies and necessities for children activities, serve as buddies for new families, or serve as assistant teachers as needed and lend overall support to the GCP program.
Parent involvement also helps develop a healthy and positive bond between parents and their kids, which is the foundation of a strong family and the basic seed of compassion.