Khen Rinpoche Ngawang Jorden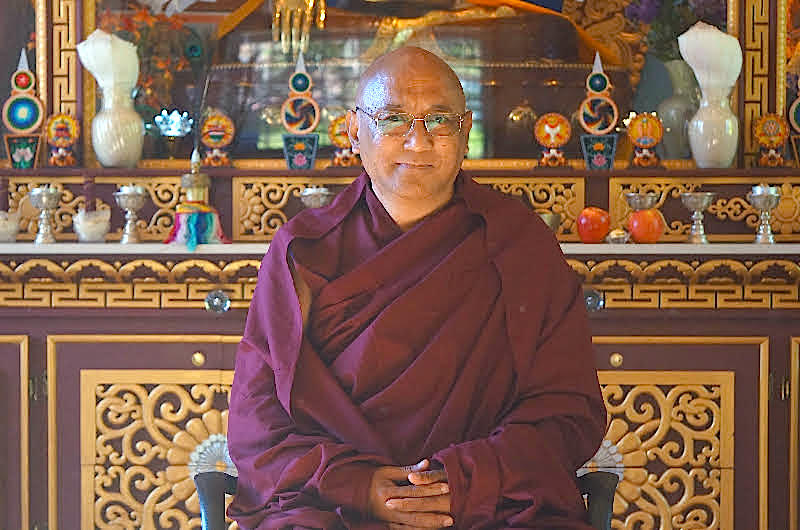 Khen Rinpoche Ngawang Jorden joined Sera Mey Monastery in 1970 and obtained Geshe Lharampa degree in 1990. He served as the abbot of Gyuto monastery from 1999 to 2005, as the abbot of Sed-gyued Monastery from 2009 to 2011.
Khen Rinpoche Ngawang Jorden is the current abbot of Sera Mey Monastery since August 2011. He was appointed as the Abbot as the highest rank in the monastery officially appointed by His Holiness the 14th Dalai Lama.
Khen Rinpoche maintains the overall responsibilities of the monastic welfare both spiritually and internal issues. He is being held the LOPON at all time during the congregation of any kind of prayer sessions, and oversees all important internal monastic issues.